Susan Zeegers
Graphic-, webdesign & more
After 6 years of working at large advertising agencies and TV, I have been active as a freelancer under the name Elephant sees Elephant since 2009. I provide graphic design for print and online projects. I am also a video editor, musician, singer-songwriter, producer, vocal- and songwriting coach, storyteller, painter and illustrator.
You can contact me for:
Graphic Design (Corporate identity development, logos, flyers, business cards, brochures, magazines, menus, instruction posters, stickers, flags, banners, maps and much more)
(Re)design of existing corporate documents, software systems, e-mail signatures etc.
Webdesign (landingspages, portfolios, corporate identity pages etc.)
Social media images, headers, profile pictures, ad video's etc.
Setting up and designing WordPress websites
Video editing (corporate promo video's, social media promo vids etc.)
Audio for video (mood music)
and more …
View my portfolio for a selection of my work
Elephant sees Elephant
The name of my company "Elephant sees Elephant" comes from my love for Elephants. Elephants are loyal, sincere, hardworking feeling animals. When they encounter another creature, they immediately know whether it is okay or not. When I meet "an elephant" I am ready to work for him / her!
Also ...
Also, I teach children in our huge kitchen garden where we (my soulmate and I) combine theater, music and nature lessons in one.
For more info, go to:
www.susanzeegers.nl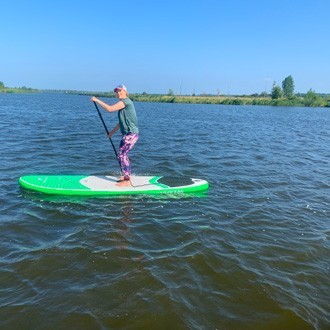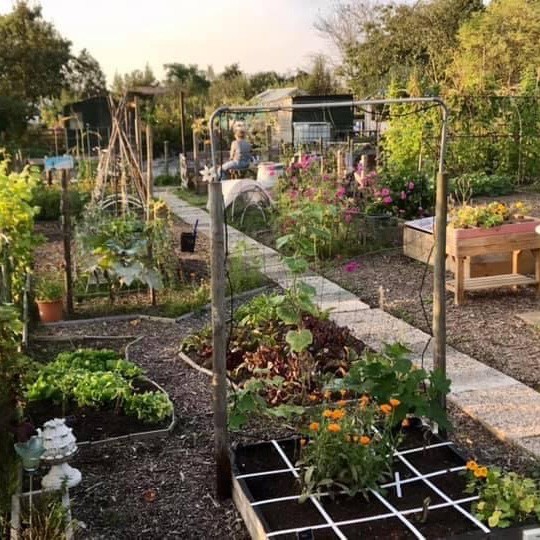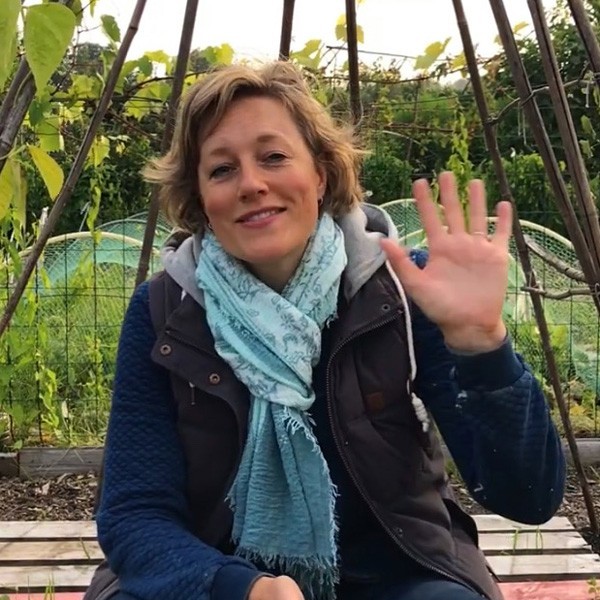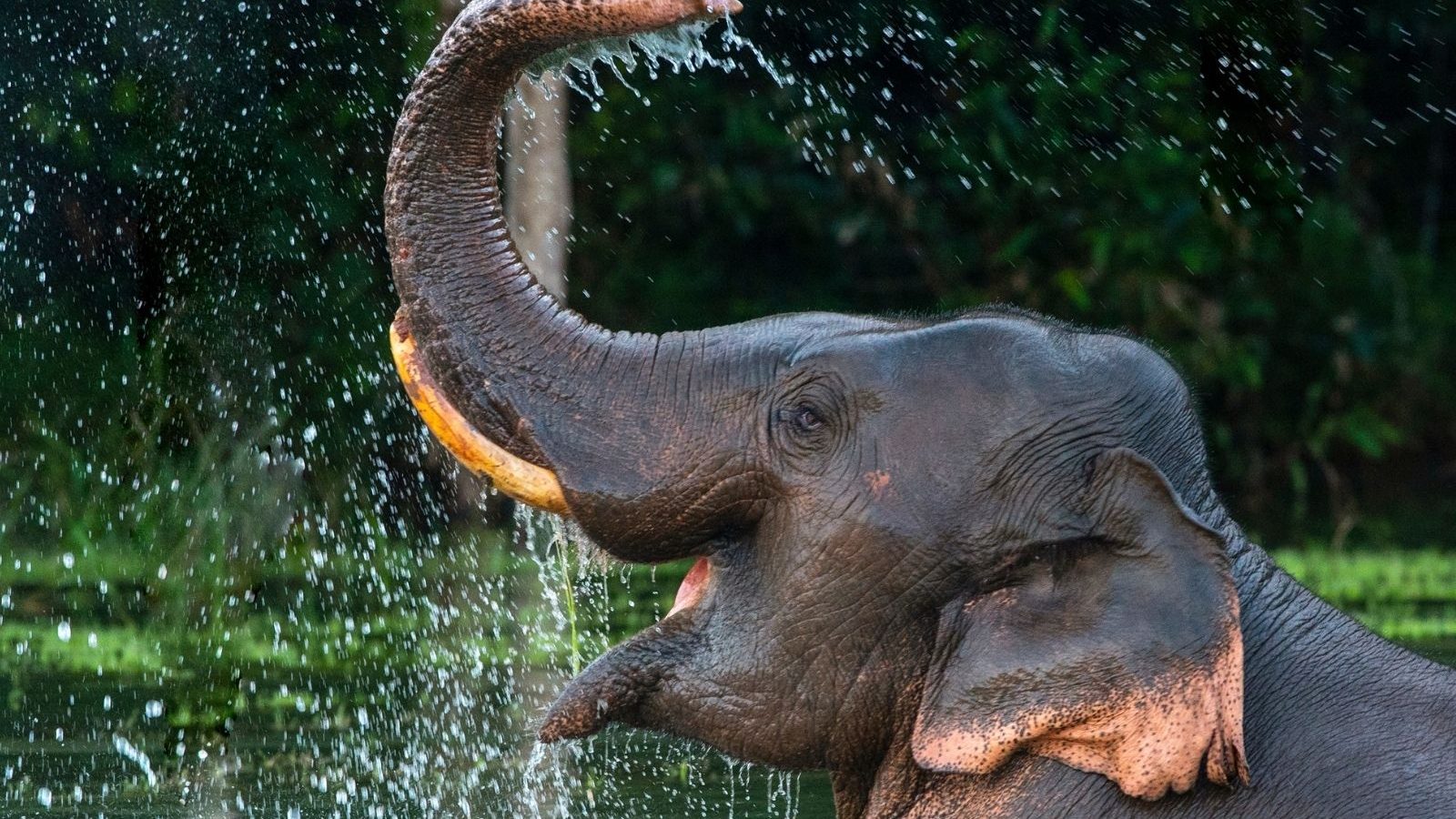 Skills
Adobe Experience Design – very experienced
Adobe Photoshop – very experienced
Adobe Illustrator – very experienced
Adobe Indesign – very experienced
Adobe Premiere Pro – very experienced
Adobe After Effects – experienced
Garageband – very experienced
Google Word – very experienced
Google Excel – very experienced
Google Slides – very experienced
Microsoft Word – very experienced
Microsoft Powerpoint – very experienced
Microsoft Excel – experienced
Keynote – experienced
Procreate (ipad) – experienced